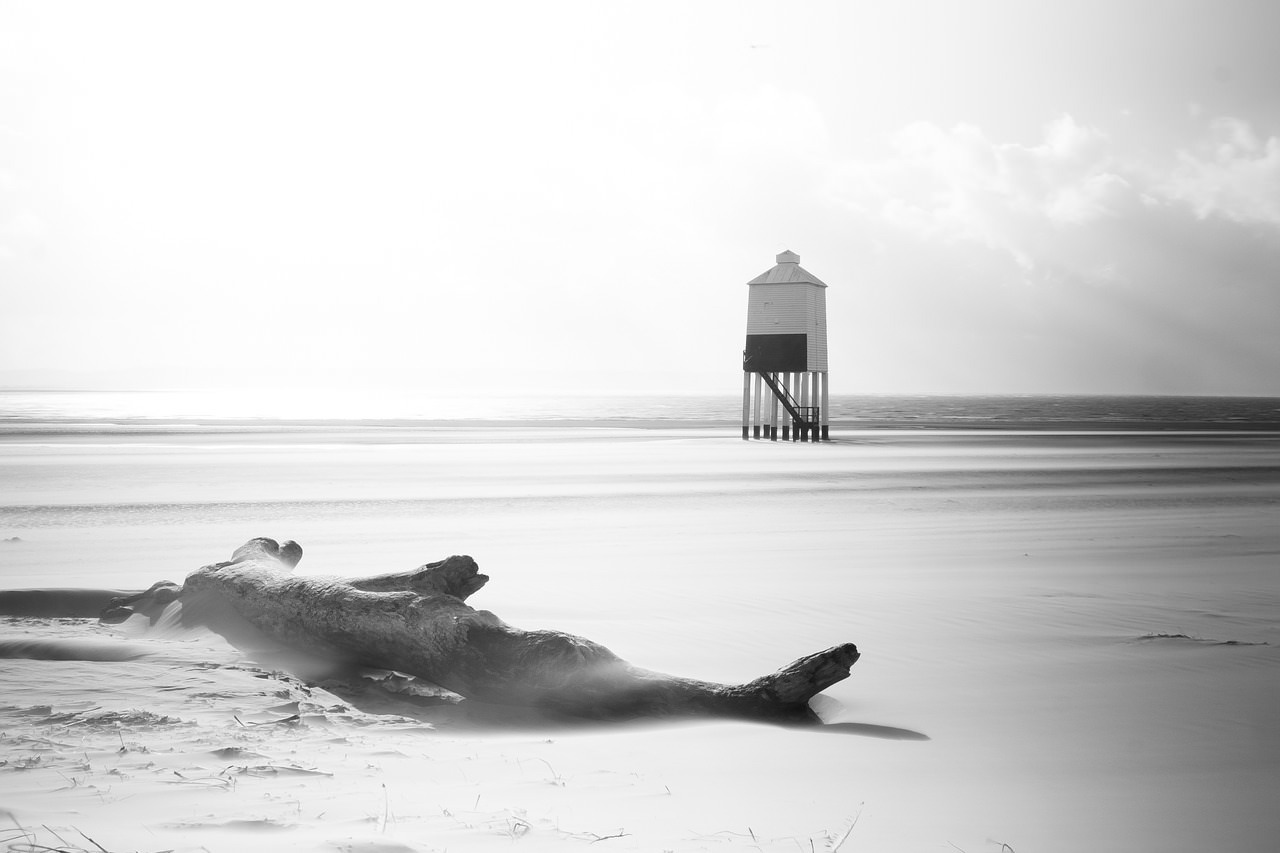 Shadow Investigation Services are able to operate globally as we have a network of trusted contacts throughout the world.
Wherever we operate you can be sure that the investigation will be completed in a timely manner, within your budget and to a high standard. The client will be informed of the progress of the case at regular intervals and you will be consulted prior to any important operational decisions being made.
We undertake all types of surveillance operations and are capable of deploying the requisite amount of personnel due to our extensive network of trusted contacts.
All matrimonial or pre-nuptial investigations are our specialty, which may entail surveillance and/or undercover operations.
Please contact us directly if you require any additional information, as we recognise the sensitive nature of these inquiries.
Surveillance evidence will be digitally recorded, uploaded, and sent to you via the manner of your choice.
Each day's activities will be detailed in a written report.
If you feel your company is being victimized by fraud or theft, we can provide you with trained undercover agents who can infiltrate your team.
Infiltration of the workplace can also be used to prove or disprove charges of illegal behavior such as racism, sexism, or harassment.
To back up any discoveries, covert audio and video equipment could be deployed.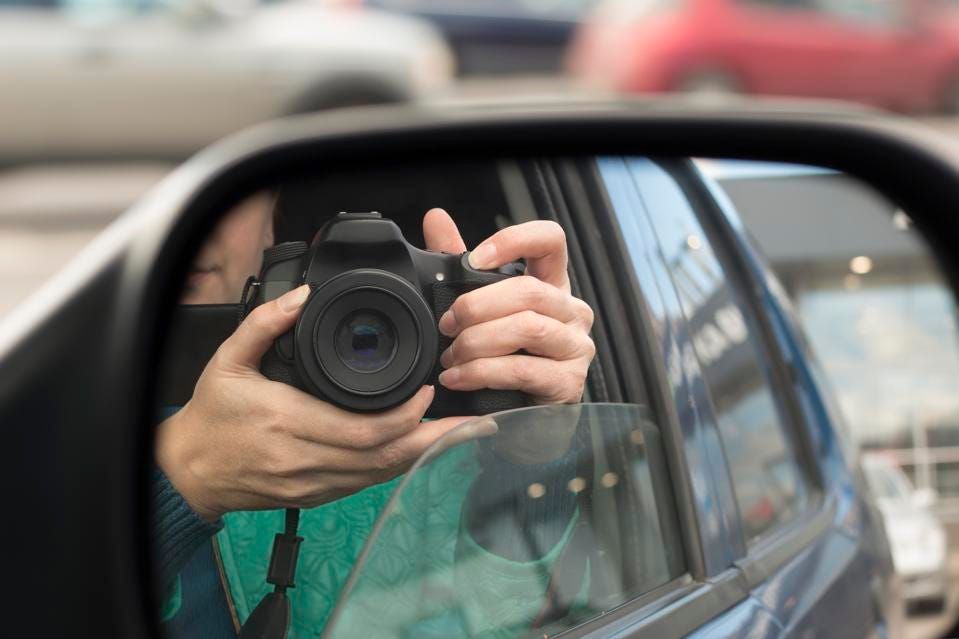 For further information please contact Simon Paris