SHADOW INVESTIGATION SERVICES
Old fashioned values - Modern technology



Welcome to Shadow Investigation Services, we are a private detective agency capable of finding solutions to your problems.
Although we are based in London we are able to operate throughout the UK and throughout the world. We work for both corporate clients and private individuals and are experienced in all types of relevant investigations, including covert infiltrations.

We can serve important legal documents or other papers anywhere in the UK, legal proof of service is provided as appropriate. We offer a professional and comprehensive range of services to solicitors.

Our detectives are adept at investigating matrimonial cases, and undertaking covert surveillance operations.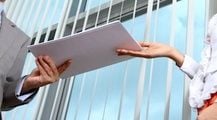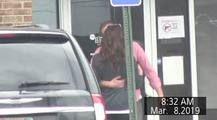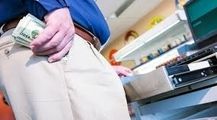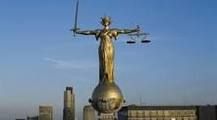 Services Include

Corporate:
Due Diligence, Staff Theft, Corporate Surveillance, Credit Checks, Work-Force Infiltration, Mystery Shoppers, Bug Sweeping, Insurance Fraud, Death Verifications. Employee Fraud, Process Serving (UK and International), Computer Fraud, Polygraph tests, Witness Statements, All Translation Services.

Private:
Tracing Missing Persons, Child Protection Surveillance, Vehicle Tracking, All Matrimonial Operations, Background Checks, Internet Fraud/Checks.
We consider all enquiries and deal with them with discretion, honesty and value for money. Whatever your problem please contact us,and,maybe,having spoken to us you may find that you do not need a private investigator at all.
Contact Simon Paris via our 'Contact Us' page or call on our UK mobile telephone number
We are members of The World Association of Professional Investigators (WAPI)
We are members of The United Kingdom Professional Investigators Network (UKPIN)
We are registered with The Information Commissioners Office (ICO)
07810128326